Educational Innovation Support Team
To support ongoing efforts in novel academic program development, a team of technical professionals, the Educational Innovation Support Team, has been assembled from across the campus, with additional support provided as required through contracted consulting resource (e.g., market research). Led by Associate Vice Chancellor - Educational Innovation (AVC-EI) Carlos Jensen and Dr. Williams Ettouati, the Support Team is charged to provide integrated support to faculty, departments and divisions that seek to develop programs within this initiative. The team members will work closely with 'Divisional Liaisons', appointed locally to ensure that program development efforts in their respective areas are both well-connected with domain knowledge and relationships, and well-resourced.
Meet the Team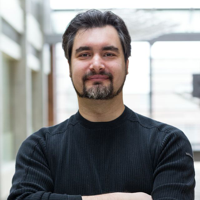 Carlos Jensen, Ph.D.
Associate Vice Chancellor - Educational Innovation
Carlos Jensen joined UC San Diego and the Executive Vice Chancellor team in 2020. He is a champion of experiential learning and has extensive leadership experience in public education, with a strong emphasis on teaching excellence, educational innovation and access, and enhancing the student experience. As AVC-EI, he leads our campus educational innovation efforts, designed to stimulate the development of new academic programs and infrastructures in support of our strategic priorities for diversity and access, the student experience, organizational sustainability, and more. In this capacity, Carlos oversees the Teaching + Learning Commons, which promotes educational excellence through comprehensive services for students and educators.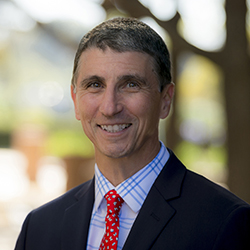 Williams Ettouati, Pharm.D.
Director, Educational Innovation Support Team
Williams Ettouati serves as the Director of the Education Innovation Support Team. In this he provides strategic and collaborative leadership to co-create and support an institutional culture of innovation in education. Williams is also the Managing Director of the Master of Science in Drug Development & Product Management program. As a Health Sciences Associate Clinical Professor at the Skaggs School of Pharmacy and Pharmaceutical Sciences (SSPPS), Williams has taught graduate courses in drug discovery, development, and commercialization at both the School of Pharmacy and School of Medicine. Before joining the Skaggs School of Pharmacy and Pharmaceutical Sciences, Williams spent twenty years in the pharmaceutical and biotechnology industries. He has proven and extensive experience encompassing multiple functional disciplines in pharmaceutical executive management in areas such as general management, business development, licensing, marketing, and new product planning strategy in biotech and pharmaceutical companies.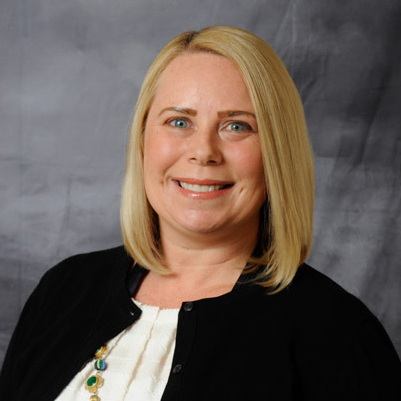 Gillian Hemingway Asch
Principal Project & Policy Analyst
Office of the Executive Vice Chancellor
Role - Analytical/PM support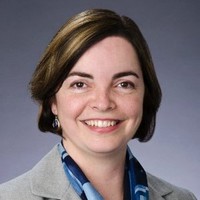 Marina Hayden
Principal Project & Policy Analyst
Office of the Executive Vice Chancellor
Role - Analytical/PM support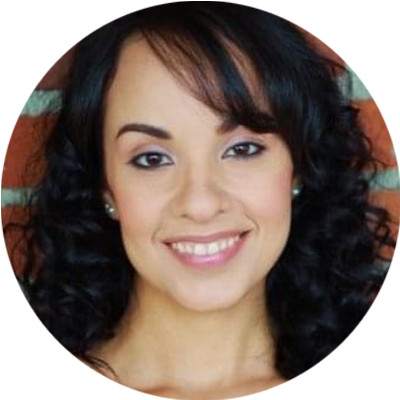 Jessica Juarez
Executive Assistant to AVC Jensen
Office of the Executive Vice Chancellor
Role - Executive Assistant/ Event Specialist
Campus Partners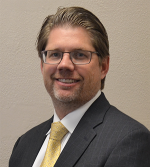 Faculty Director, Teaching + Learning Commons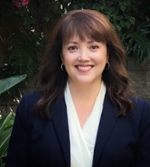 Associate Director, Teaching + Learning Commons
Director of Engaged Teaching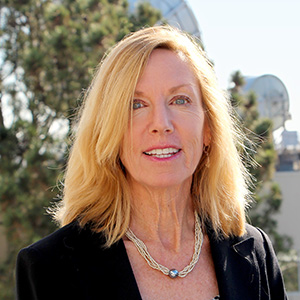 Director of Digital Learning, Teaching + Learning Commons