Program Development Opportunities
The Educational Innovation program development opportunities are categorized into three segments of opportunity, each with different academic and operational demands: (A) graduate offerings (both credit and non-credit); (B) concurrent enrollment; (C) summer programs (credit and non-credit); and (D) online programs. UC San Diego has successful offerings in all these categories, some of which are currently delivered through Extension, but we believe that there is scope for significant value creation in each. We encourage cross-disciplinary collaboration and will work with the respective partners to align support and revenue sharing arrangements accordingly.
Opportunity areas include:
One-year master's programs, self-supporting;
New master's vehicles that enable pace, diversity and/or flexibility, particularly sequential, dual and online degrees;
Options that provide modular flexibility in degree programs, including stackable progression (through which non-credit education obtained pre-admission may count towards degree requirements) and online credit courses; and
Non-degree models that target non-matriculated learners utilizing the excellence and capacity of the university, whether in "concurrent education" (visiting university students), continuing career education or (potentially) high school programming.
Graduate Offerings
Graduate offerings include master's programs (one-year, sequential, dual or online); "mini master's" programs that bundle a few related credit courses; unique credit courses; or non-credit certificates (some "stackable" towards graduate degree requirements and others more targeted at working practitioners).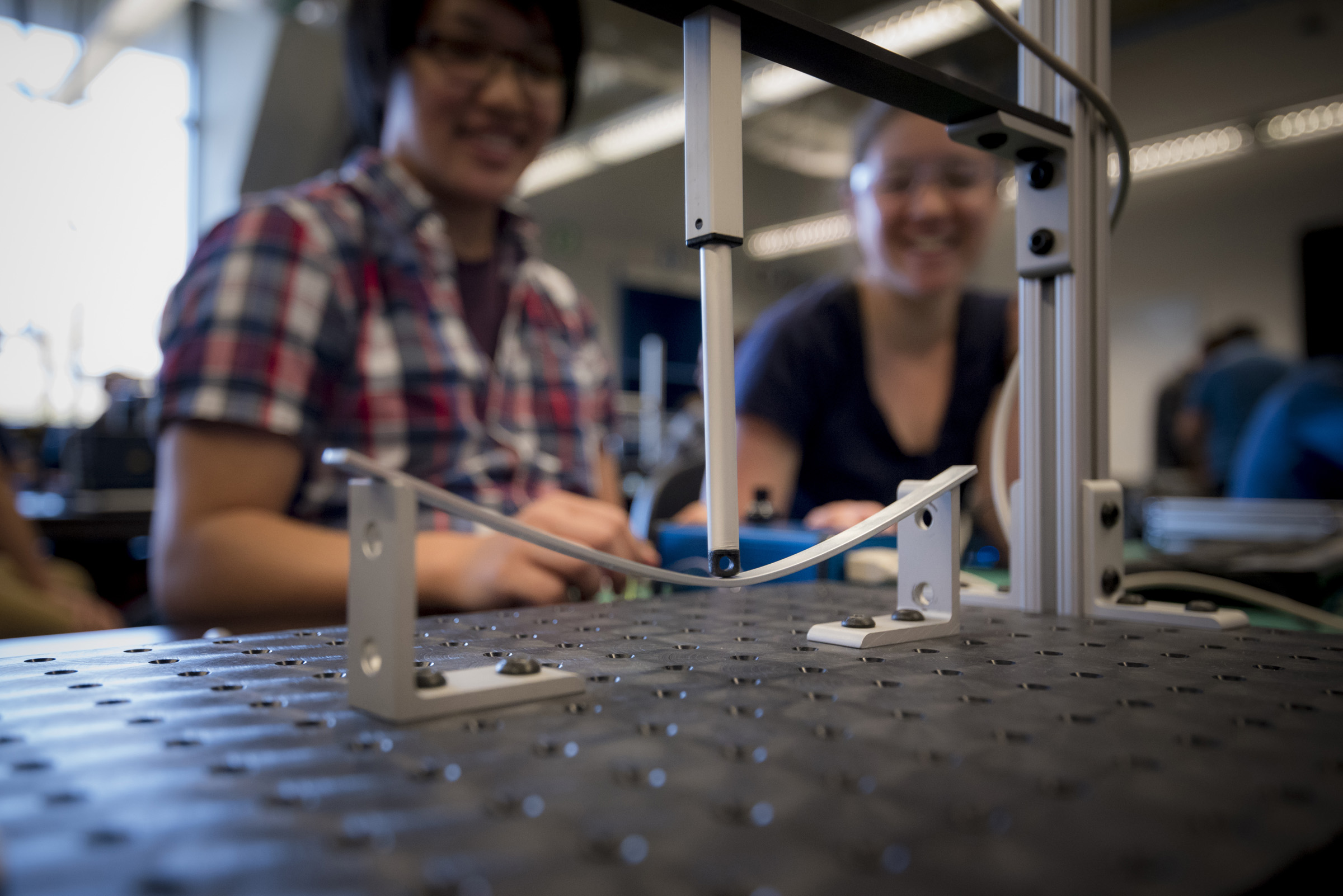 All graduate programs will continue to be developed and delivered through academic units; it is expected that all will be self-supporting. The different types of graduate offerings represent different points on the credit / non-credit (rigor, accessibility) spectrum. It is valuable to consider them together as they share many requirements and there are important connections between them. One-year master's programs, for example, can be a building block to sequential or dual degrees; mini-master's programs and stackable certificates can provide an 'on ramp' to graduate degree study; and non-credit certificates can be either a derivative of – or test case for – more comprehensive credit and degree offerings.
Concurrent Enrollment
Concurrent enrollment programs are designed for non-matriculated students (students from other universities), with credit transferable to their home institution. They are developed and delivered through academic units, with students admitted as non-degree students and granted a UC San Diego transcript by the Registrar.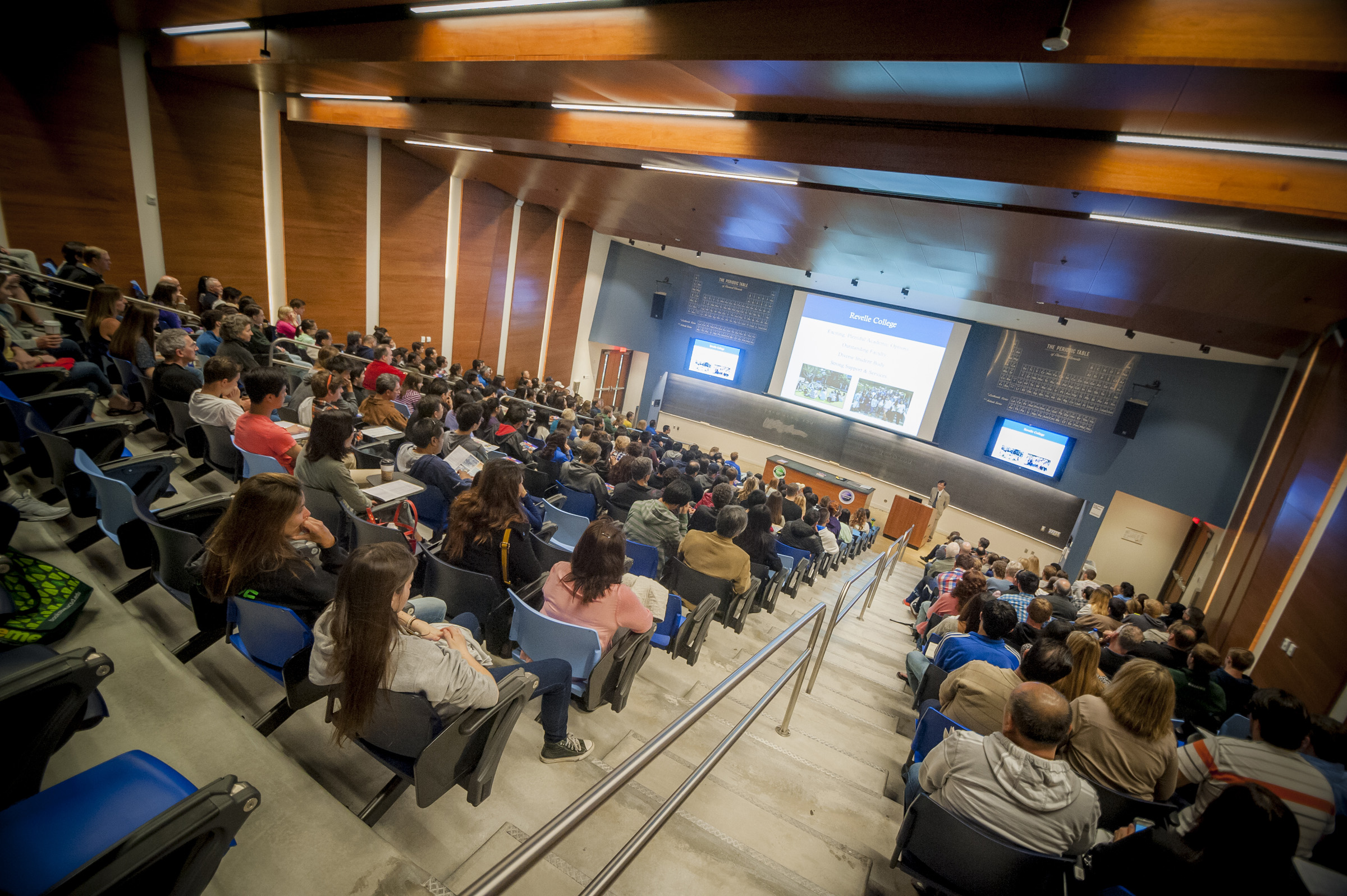 Programs are structured either as cohort-based (in which groups of students attend a structured set of courses, often 'bundled' with co-curricular and residential programming, and often created between UC San Diego and a partner university), or as discipline-based (in which individual students attend and participate in a structured program – academic, co-curricular and residential – but not as a cohort through one specific partner university relationship). Student-led concurrent enrollment (in which individual students attend UC San Diego as non-degree students and select from a set of courses with available spaces) is a third sub-category of concurrent enrollment (led by Extension), but it is not the focus of this initiative.
Summer Programs
Summer programs (credit and non-credit), include programs designed for high school students, visiting university students, or professional learners.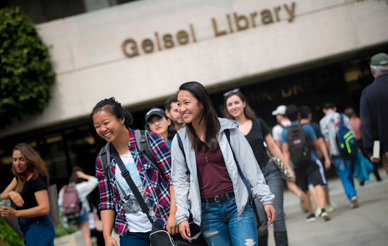 EI Summer growth will not impact our commitment to outreach programs for traditionally underserved high school students (e.g., 1/3 of Academic Connections enrollees in Extension are from traditionally underserved high schools) or to programs that help accelerate completion for matriculated students (Summer Session), although it may leverage the infrastructure in place for these core UC San Diego offerings. As is the case with existing summer programs at UC San Diego, it is envisaged that academic units will provide the content, curriculum and instruction for EI summer offerings, but that the programs will be administered, operated and coordinated by an integrated university team. This team will provide operational support in areas ranging from recruitment and registration, to classroom and laboratory scheduling, to housing and ancillary program coordination, to student services – including supervision of minors. Opportunities will be considered in the context of UC San Diego's developing 'portfolio' of summer programs in order that we deliver a coherent student experience, maximize reputation enhancement, and leverage operational synergies that may exist.
Online Programs
Online programs enable us to extend our geographic reach, particularly important in specialized domains, and they place less strain on scarce campus capacity.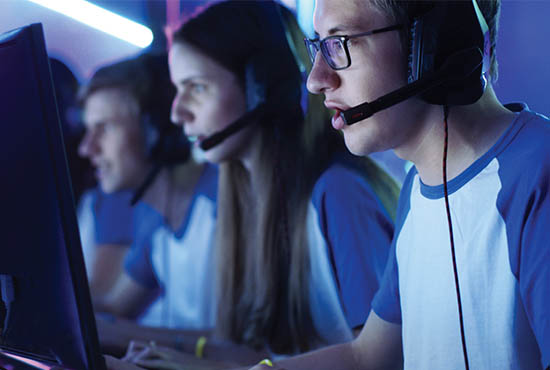 All courses at UC San Diego are expected to meet the same high standards in terms of the educational experience they offer to students, regardless of the mode of instruction. Online courses must support regular and substantive interaction between the students and the instructor, either synchronously (live but remote) or asynchronously (on demand and remote). Many technologies can be used to deliver Distance Education, including the internet, recorded videos, online audio/video conferencing, online discussion forums, and online Learning Management Systems.